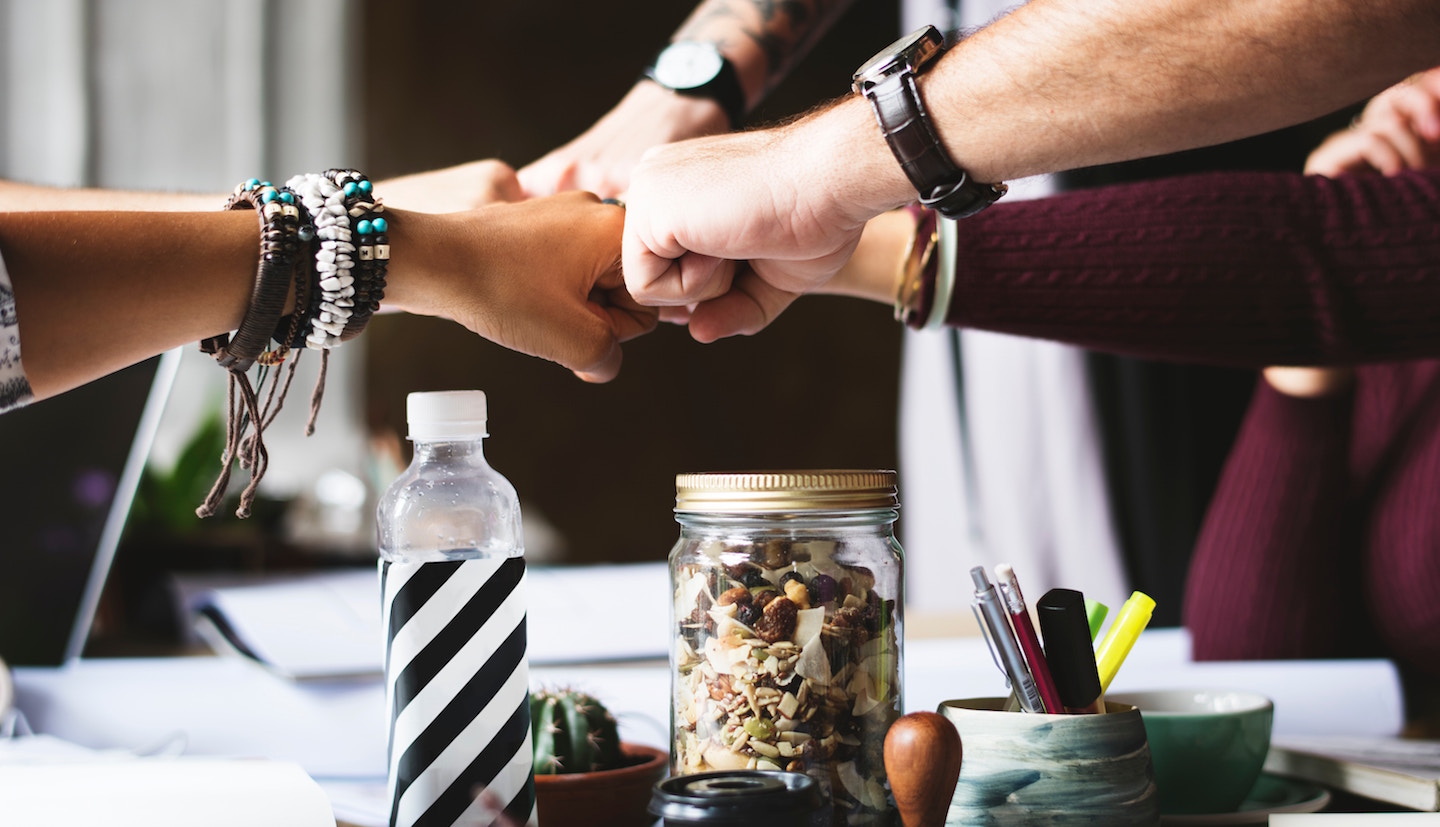 Just this week, a friend asked me: "How is your business going?" It struck me then that the question I'm now living into is: "How is your teaching going?"

I've been training to be certified as a Search Inside Yourself (SIY) teacher. Designed and tested at Google, and based on neuroscience, the SIY program teaches mindfulness and emotional intelligence skills that improve self-awareness, empathy, communication, and resilience. All of these lead to sustained peak performance, strong collaboration, and positive emotional and mental states for leadership presence. (See more about the program in this brief video.)
I've seen strong results from integrating my SIY learnings into the one-on-one leadership coaching and mentoring I offer, and I'm excited to add group programs to my practice.

For the 'practicum' phase of my certification, I'm teaching the SIY program in-person to small audiences of 16 to 30 participants at no charge until May 25, in exchange for candid and supportive feedback. I've been invited to teach a mixed group of corporate and higher-education leaders in Halifax, Nova Scotia on April 12–13 at Dalhousie University. I'd also love to teach the program to a for-profit or not-for-profit group in the New England area as part of my practicum. The goal of the program, and my highest aspiration, is to help participants thrive and enjoy greater productivity, effectiveness, and happiness in all aspects of their work and life.

If you are looking for a professional development program to enhance leadership, performance, and resilience in our organization, this would be an opportunity to "test-drive" an innovative professional development program at no cost, and evaluate whether the SIY approach would meet your organization's needs.

Thank you for supporting my intention to reach and teach. I dream of workplaces and communities where we come alive and thrive while building a world we want to live in for ourselves and the next generations. I echo Janice Marturano's final words in Finding the Space to Lead, "One small step changes the dance, and one small change has the potential to create a better world."
Contact jung@soulcoleader.com if you would like to learn more about the SIY program and how it can benefit you and your organization.