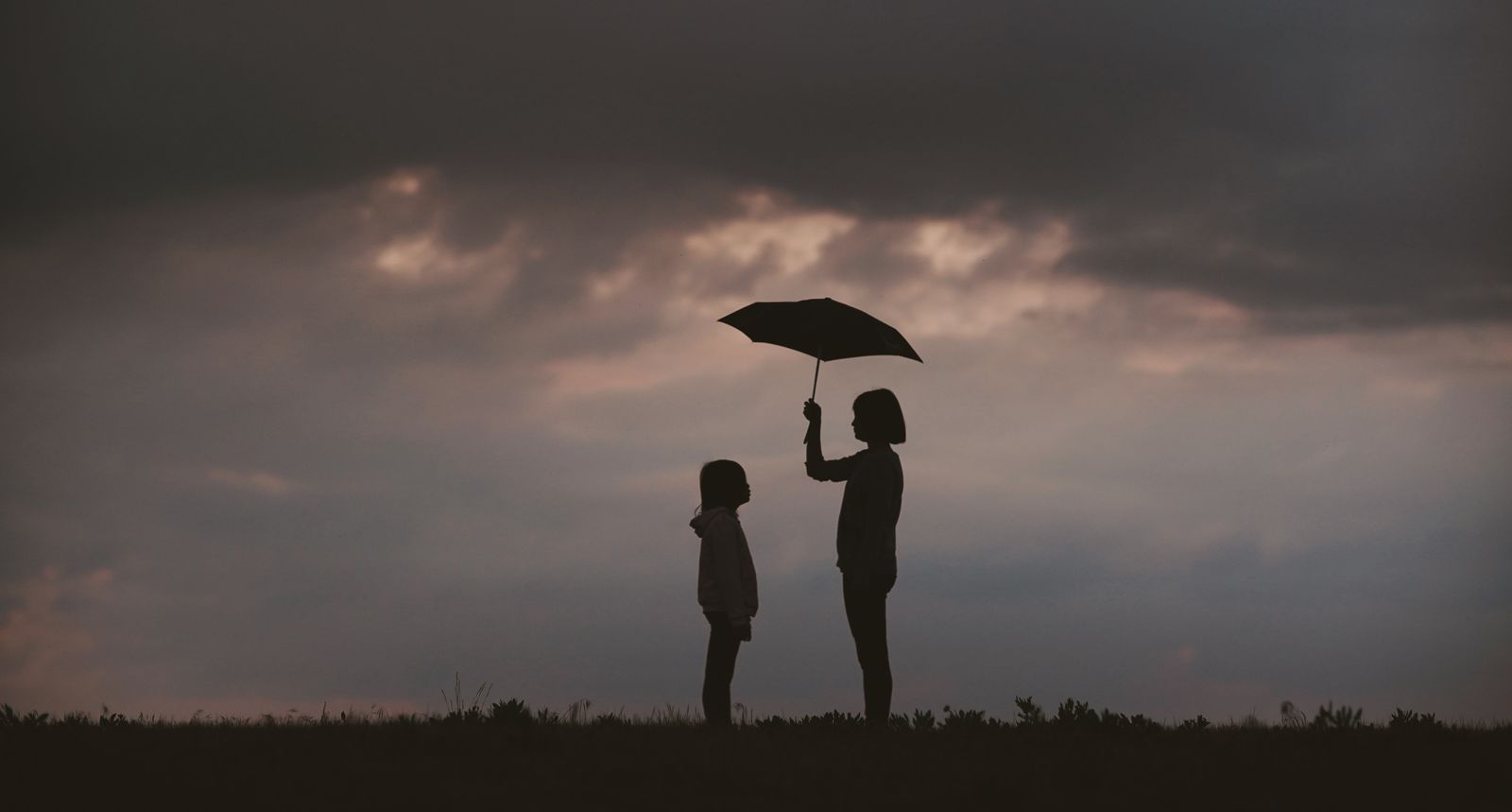 Monday morning we were deep in conversation when we heard wailing coming from our daughter's room. We dropped everything to rush and see what had happened.
We found her crying over her laptop. She had just realized that she missed the opening time for course registration the day before on Sunday, and all of her courses were already full. She had been so happy last week when her advisor approved all her courses for the fall, only to find out now that all those courses were full and she couldn't get into any of them. She felt devastated. Not finding any open classes to meet her program requirements, she was considering skipping the next semester.
As a college freshman during COVID-19, she's experienced many of the same disruptive challenges as many other college students today. Still, she blamed herself for missing the registration start time, and was completely at a loss as to what to do. As parents, we felt her intense disappointment and sadness at the missed opportunities, and we also felt the urgency for her to take what steps she could while there was still time. It was time to practice what we teach: emotions inform cognition for good decisions.
We acknowledged her frustration, disappointment, and fear of not getting what she wanted in the moment. We gave her support to feel all those difficult and overwhelming emotions. Soon enough, when she felt heard, she asked, "What can I do?" We suggested that she contact her advisor immediately and ask for help. She agreed, and asked us to stand by her to provide moral support while she wrote the email. 
As she wrote, we noticed that our daughter owned her mistake of not jumping on to register for the courses right after the online registration opened the day before, and clearly explained her challenges and fears: if she can't take these courses in her sophomore year, she'll be delayed in completing the requirements for her degree on time. She asked for advice on whether she should reach out to the professors directly, or if there were other options her advisor might suggest.
Even though the school was observing the Patriots' Day holiday (in Massachusetts), her advisor replied within the hour. Not only that, but she gave our daughter her mobile number to call.
By the end of that phone call, we heard laughter coming out of our daughter's room. When she was done, she came out to report that she learned her advisor had been a student at the same school, and had also missed a Sunday registration start time herself. Her advisor knew how our daughter felt, and was able to give insightful advice — walking our daughter through finding and registering for courses that satisfied her concerns and wishes. And now our daughter is looking forward to the fall semester again.
We learned two leadership lessons from our daughter's experience: 1) The importance of being heard when we feel fear, disappointment, and hopelessness when confronted with a crisis; 2) The importance of pairing empathy with competence, head with heart. When competence follows empathy, we can relax and trust the guide to move us forward. If our daughter's advisor was empathetic, but incapable of guiding her through the registration process, our daughter would still be stuck in despair today.
Whether we are a parent, advisor, educator, entrepreneur, CEO, or prime minister, all of us can activate our kind heart and competence when someone reaches out to us for help.