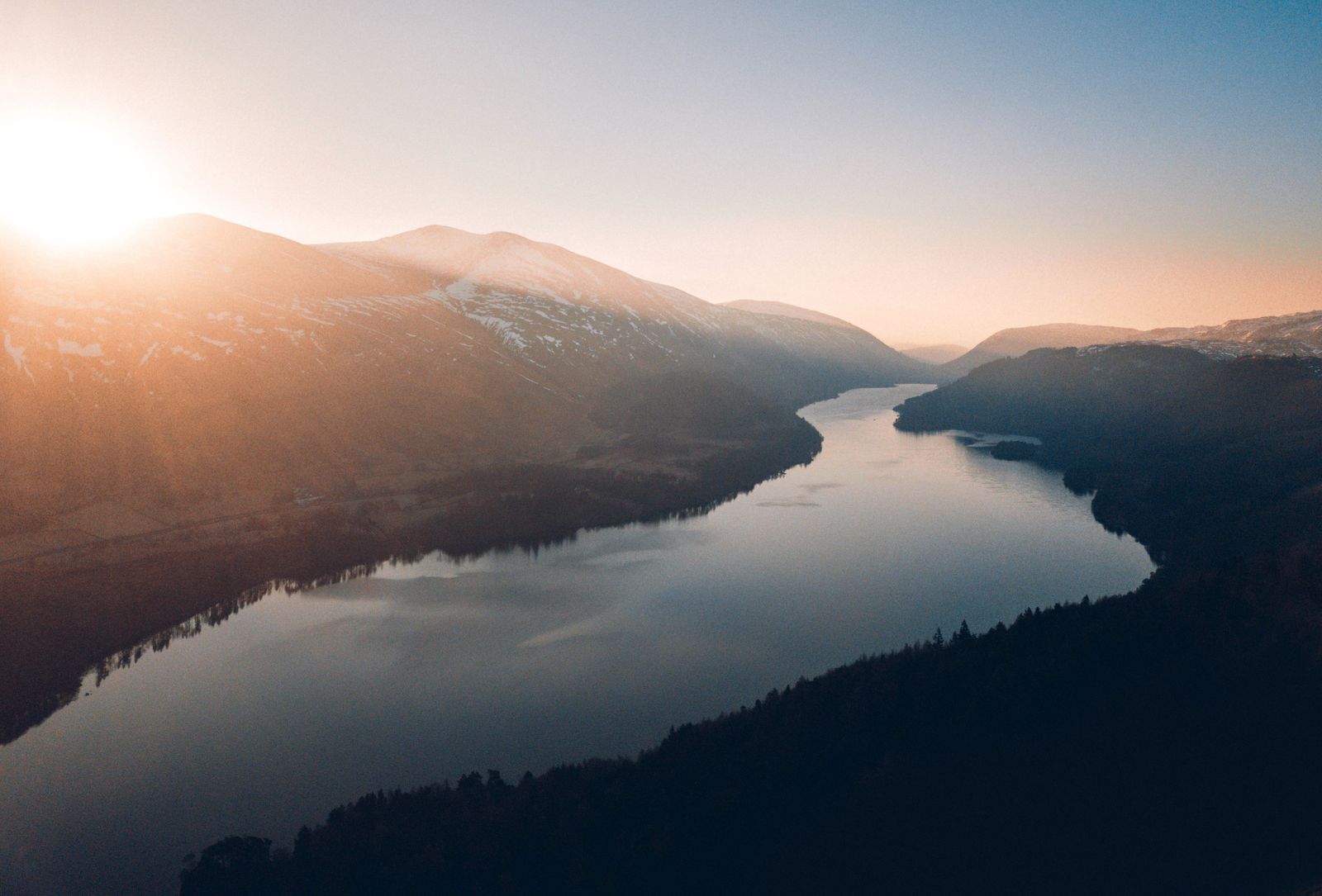 "It's kinda surreal here in NY. The Mayor ordered all Theaters, Museums, bars closed and all events cancelled. And restaurants and cafes can only open to prepare food for take out or delivery. Also, all city agencies can only maintain 25% of the workforce if not closed entirely. Streets and subways are virtually empty. Even the UN has banned bringing in guests and cancelled all tours.
"There was supposed to be a special election to fill the vacant Queens Borough President's seat but it was cancelled. Yesterday I went to Key Food to buy Groceries but eggs were sold out. So was toilet paper. People are stocking up for possible curfew and travel bans. The fear in the air is more than 10 times the aftermath of 9/11. I've never seen anything like it. The City that never sleeps is taking a nap and we are uncertain when it will wake up. But I am kind of enjoying the stillness of this morphed NYC. It's definitely a side I've never seen. I am sure things will be back to normal soon or later. But in the meantime I am experiencing a totally different NYC." (emphasis added)
Reading these words from my brother, after a similarly surreal week here in Boston, I felt the grounding power of naming what we see, feel, and sense. It helps us to digest our life experience even (or especially) when it's invoking uncomfortable, undesirable, and unexpected qualities like "surreal … virtually empty … cancelled … fear … uncertain … never seen." 
I appreciate the process he showed me:
Taking a "moment" to observe what is going on around him and noticing his own reaction;
Digesting the experience by naming what he sees, feels and senses as he reflects; and
Sharing what he digested with another person, me.
As I sat with his teaching, I reflected on how we habitually jump to problem solving. When we touch uncertainty, anxiety, fear, or frustration, we often sidestep our discomfort by looking for solutions. We rarely pause long enough to look at what it is that we're calling a "problem." What feelings, thoughts, and emotions are we experiencing from moment, to moment, to moment? What do we notice about our relationship to the "problem?" Can we see clearly what is familiar, and what is new? Is the drive to solve it coming from inspiration, or from a need to escape difficult emotions? Is it coming from a desire to heal, or to feel in control?
The wisdom to take time to feel, notice, and sense what's going on inside and outside his mind and body came alive in my brother's digesting and sharing of his experience. All our experiences, whether we are aware or not, will change and move like the weather. Everything in life seems to have a beginning, middle, and end: birth, growth, and death (or rebirth). So it will be with COVID-19.
As I check in with my own experience, the following poem resonates deeply and guides me gently toward reclaiming wholeness with humility, compassion, and open-hearted human connection as all of us swim in the same river "like human fish," navigating the surreal currents of this time.
For all that has been written,
for all that has been read, we
are led to this instant where one
of us will speak and one of us will
listen, as if no one has ever placed
an oar into that water.
It doesn't matter how we come
to this. We may jump to it or be
worn to it. Because of great pain.
Or a sudden raw feeling that this
is all very real. It may happen in a
parking lot when we break the eggs
in the rain. Or watching each other
in our grief.
But here we will come. With very
little left in the way.
When we meet like this, I may not
have the words, so let me say it now:
Nothing compares to the sensation
of being alive in the company of
another. It is God breathing on
the embers of our soul.
Stripped of causes and plans
and things to strive for,
I have discovered everything
I could need or ask for
is right here—
in flawed abundance.
We cannot eliminate hunger,
but we can feed each other.
We cannot eliminate loneliness,
but we can hold each other.
We cannot eliminate pain,
but we can live a life
of compassion.
Ultimately,
we are small living things
awakened in the stream,
not gods who carve out rivers.
Like human fish,
we are asked to experience
meaning in the life that moves
through the gill of our heart.
There is nothing to do
and nowhere to go.
Accepting this,
we can do everything
and go anywhere.