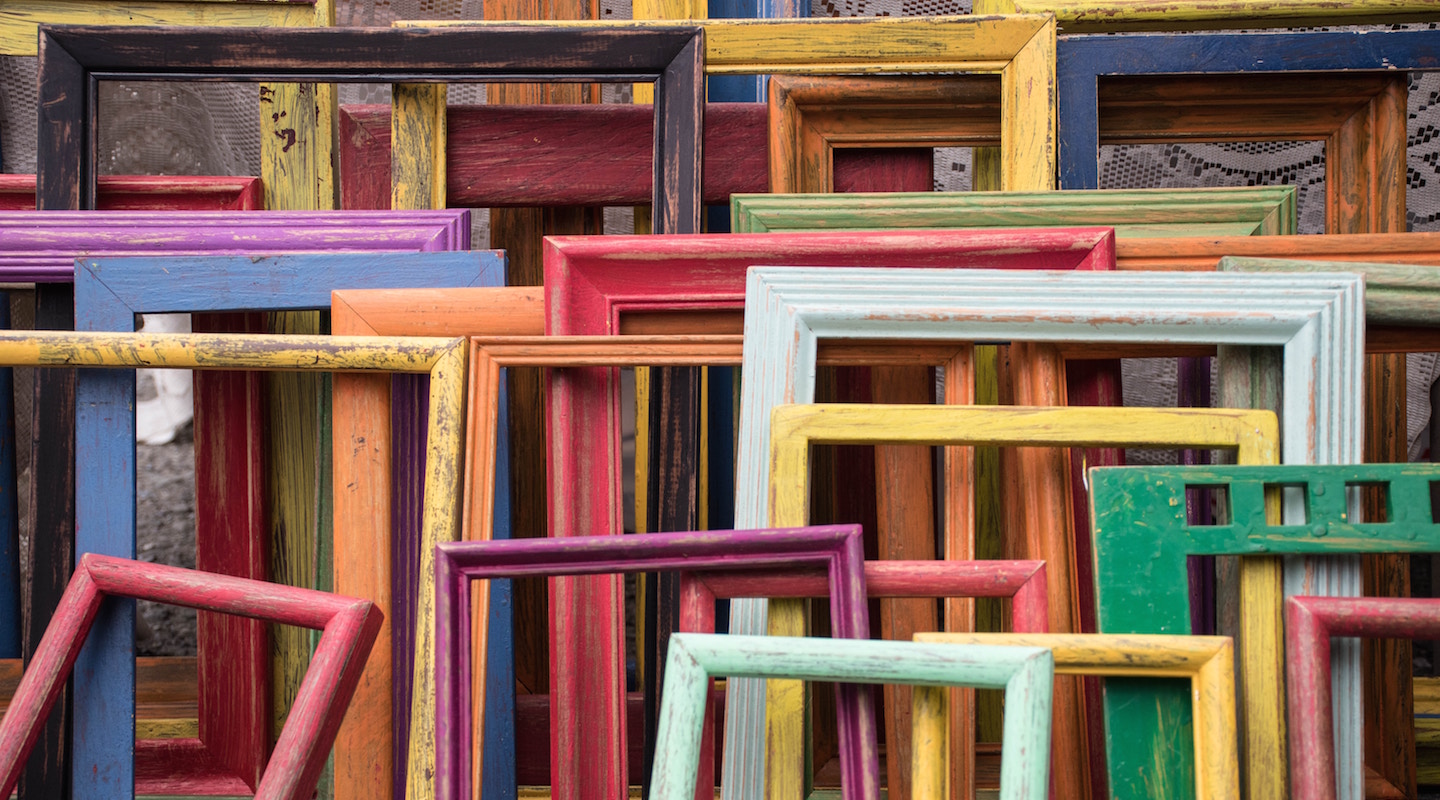 We all have minds and emotions, but how many of us learned how they actually work? Without that knowledge, how can we lead with mental clarity, mastery over our emotional responses, and strong relationships?
Mindfulness practices build core emotional intelligence skills needed for peak performance and effective leadership. These skills help professionals at all levels adapt, management teams evolve, and leaders optimize their impact and influence sustainably.
In this one-hour webinar, you will learn:
What mindfulness is and experience three mindfulness practices that can be put to use immediately at work and in life
Some of the science that shows how mindfulness practice can influence the structure of your brain in cultivating healthy mental habits
The benefits of mindfulness-based emotional intelligence to increase well-being: attention, positive outlook, resilience, and generosity
To register for an introductory webinar, go to our offerings page. We look forward to seeing you online!