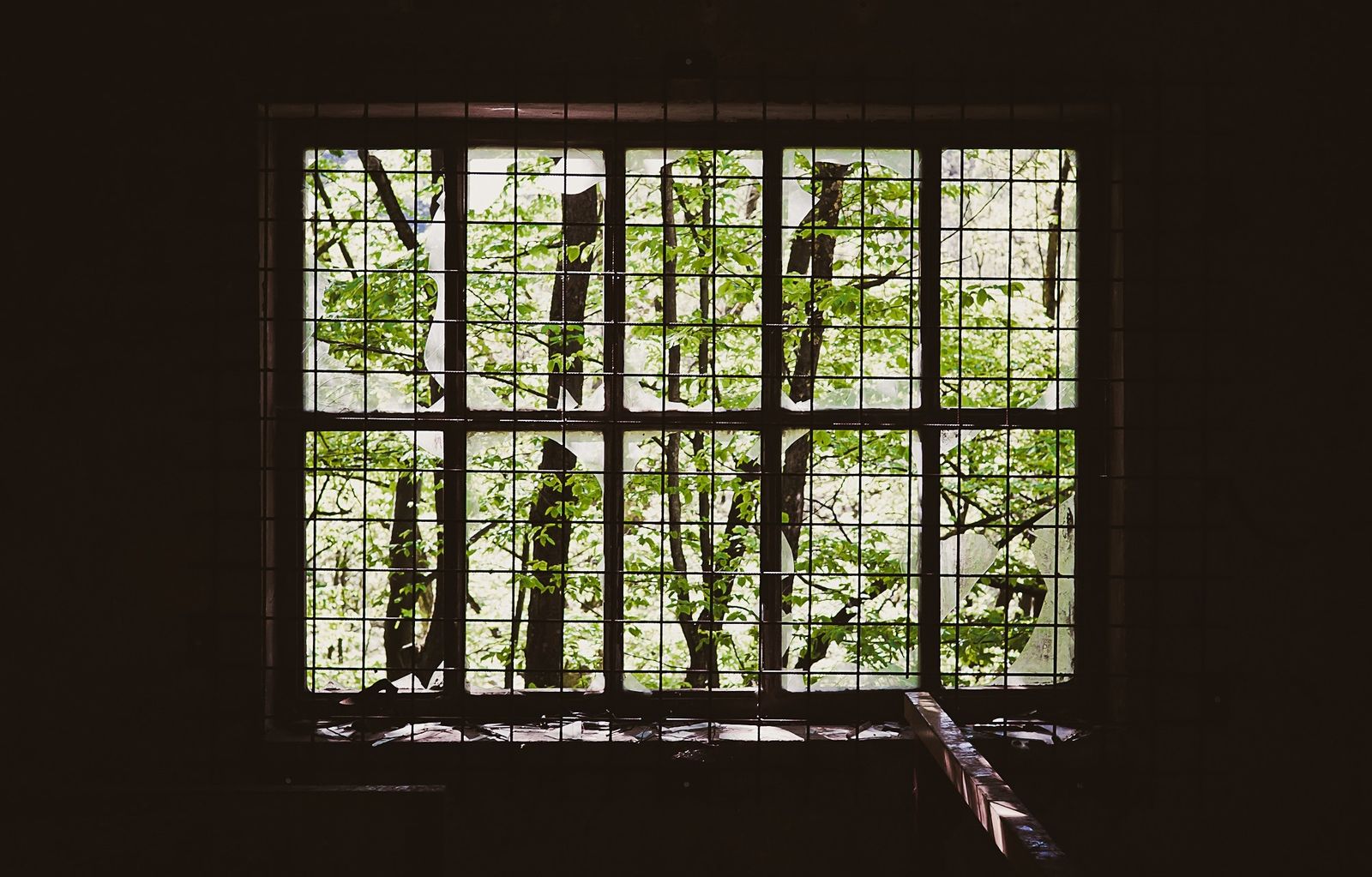 Uncertainty is unavoidable in our work — a significant part of our lives.
Priorities and choices pull us in many different directions.
So, we often forget and neglect our wellbeing:
Foundation of Life — Well of Being — The Source.
The Source of our imagination, innovation, intuition, and inner knowing.
The Source of what makes us human.
We spend a lot of time on process and products.
The how (process) and what (products and services) of our work.
If purpose matters, we also spend time thinking about why.
But we rarely pay attention to who (people).
Who's doing the work?
People. Not Human "Resource" or Human "Capital" but Human "Source."
Human "Beings," not just human doings.
You, me, and us. All of us.
The question is how do we relate to that Source, our wellbeing?
How do we draw from our Well of Being?
We've all learned to mine the mind, pulling from our head.
Our education and profession develop our cognitive capabilities.
But what about our emotional capacities?
How well do we relate to ourselves?
Our emotions matter — the language of heart and mind.
Whether we like it or not, our emotions run us all day.
When was the last time you made a big decision?
Changing your career direction?
Moving to a new city?
Starting or ending relationships (including your former employer)?
What drove you to make that decision and get unstuck?
A list of pros and cons?
A self-help book or talk?
Advice from someone you trust?
Or an honest heart-to-heart with yourself that moved you from the inside?
Most of us don't know ourselves as well as we think we do.
I remember the day when I was asked: "What do you really want to do?"
The coach saw my blank stare.
I felt my blank heart and mind because I didn't know the answer.
I couldn't answer that question without knowing: "Who am I?"
Our society doesn't teach us how to relate to ourselves;
Our whole selves — not just the brain, but also the heart and gut.
They have their own intelligences — compassion and courage.
Yet, we often ignore, suppress, or bypass them.
We privilege our cognitive capability and capacity at the top.
And often neglect what lives under the surface.
Our emotions, sensations, and intuition are alive and kicking below.
They drive us more powerfully than we are willing to acknowledge.
Who are you?
What is your work?
These questions aren't meant to be answered in a one-paragraph bio or profile.
Nor neatly packaged in a 60-second elevator pitch.
They're our guides.
They shine a light on the path of uncertainty — the unknown outcome.
When confronted with a fork in the road,
When feeling surrounded by difficult people in life,
When visited with the plain challenges of being human,
Stirring up fear, uncertainty, and doubt,
The invitation is always there to pause and ask: "Who am I? What is my work?"
For a quiet inner voice to arise — your own inner wisdom from the Well of Being,
Revealing the closest step for you to take.
How are you cultivating and relating to your Well of Being?
What gets in the way of caring for your wellbeing?
What tiny shift can you make today to care for your heart and mind?
So that you can show up, speak up, and spearhead the change you're longing for.