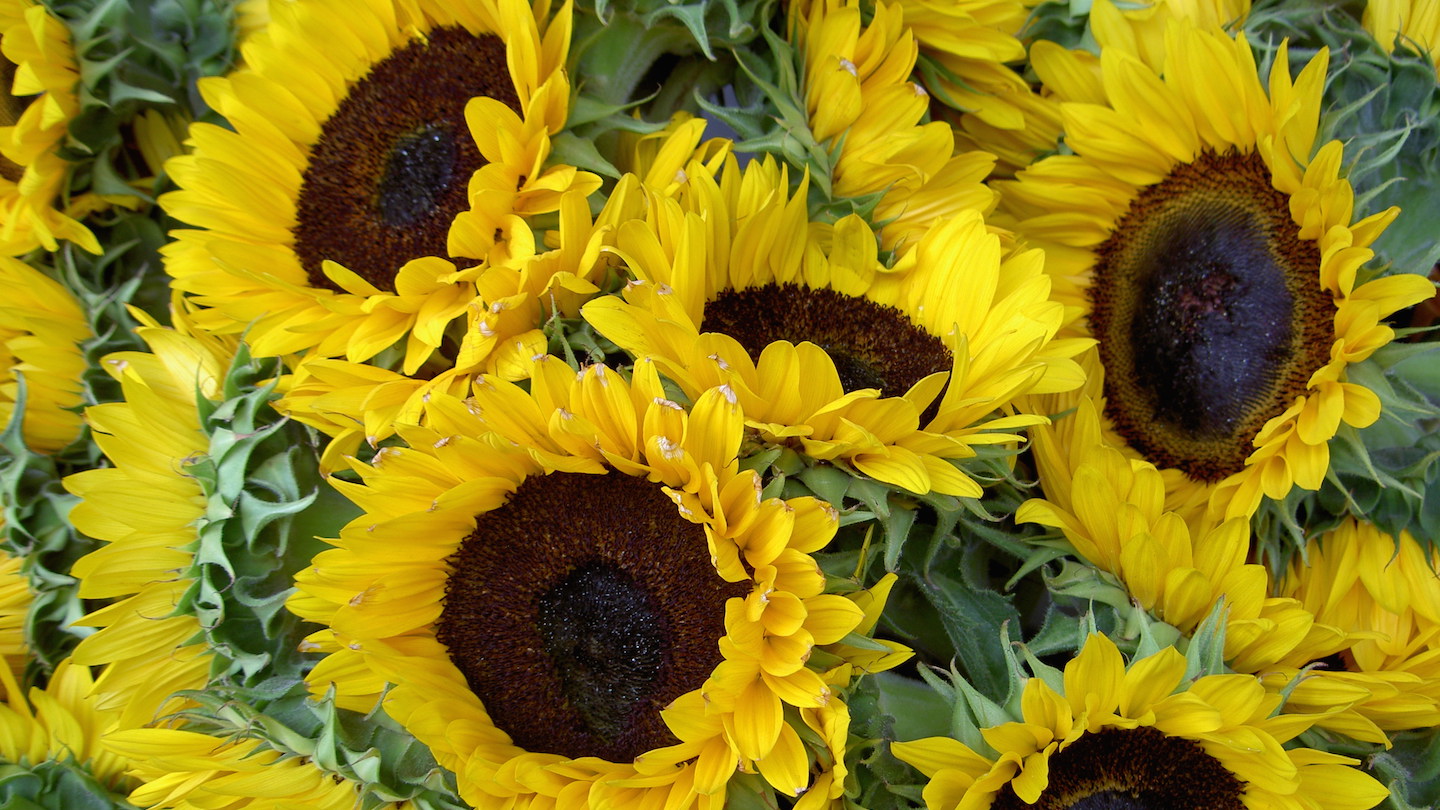 "Reassurance?
It's not here, and it wouldn't do you any good if it were.
Opportunity?
It's everywhere.
You've been given a turn.
Will you take it?
If you're thirsty enough, the world is ready for you, more than ever before.
Go."
~Seth Godin
When we dare to "put a dent in the universe," we run into obstacles not only on the outside but also on the inside. What gets in the way? Self-doubt? Conflict? Fear?
And when we get entangled, how do we stay focused on our original vision? How do we remember what it's for, who it's for, and what difference we want to make?
What keeps us faithful to our commitment and purpose against all odds?
Here's Seth again:
"The leap into this space is a form of love.
To love in the purest sense of the word, not the love of loving a candy bar or some other need, fulfilled. The love of being generous at great expense, of sticking with something that doesn't work right away, of not only surviving the fear of rejection but embracing it.
And the joy of being supported and believed in and embraced by people you care about, even when it's not working, even when it's a total disaster."
Although I spent most of my legal career as in-house counsel at Microsoft and IBM, the work I loved most came before all that when I advised and negotiated deals for start-up entrepreneurs as a law firm associate in Boston, Massachusetts. I still remember how gratified I felt when I saw an entrepreneur's inspiration, innovation, and imagination materialize in the marketplace. It was a privilege to witness their success benefiting not only them and their families, but also the people around them including: employees and their families, customers, business partners, friends, and communities.
This is why I'm thrilled to support entrepreneurs through my educational venture committed to:
Creating a learning community where knowledge, experience, and wisdom are shared
Building trust, and prioritizing people and relationships before profit and transactions

Sustaining vibrant and resilient communities of change leaders through education, connection, and inspiration
Above all, doing it with love -- for myself, my family, the work, and the world.
How about you and your venture?
Making a difference that matters for ourselves and the world constantly challenges our leadership capacity. But we don't have to struggle alone. I invite you to join me and your fellow entrepreneurs for an eight (8) week online course in SoulCo's Learning Lab. While working towards your next milestone, you'll learn foundational skills to work with resilience and sustainable persistence in a community of change leaders like yourselves.