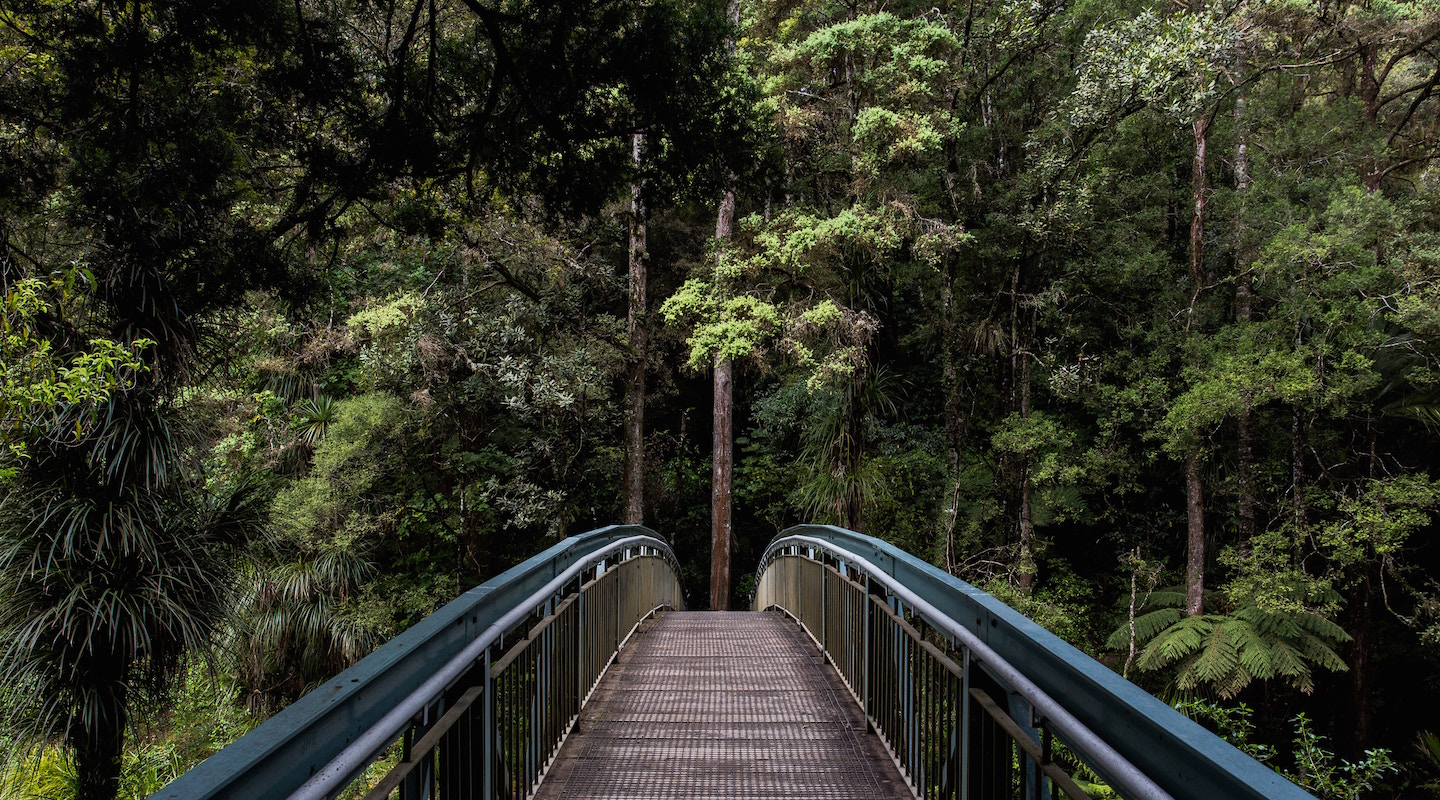 "I feel like I'm constantly pulled between two worlds."
A colleague shared these words as she described the challenges of splitting her time between Tokyo and California — living and working on both sides of the Pacific. Her words hit home. As a Korean-American who has lived primarily in the U.S. since adolescence, I'm intimately familiar with being pulled in opposite directions.
From the moment my family first moved to NYC in 1975, I had to navigate competing expectations and unwritten rules: living with Korean culture at home, and adapting to U.S. culture at school. Combining the best of both worlds I tried to create a third option: not an either/or, but a both/and path that would allow me to mix my unique background and experiences to make the most of what I'd been gifted in life.
Still, I followed the conventional career path that well-meaning parents, teachers, mentors, and bosses promised would ensure my success and happiness. "Work hard. Get good grades and get into good schools. Work harder and deliver great results." Yet the more I achieved, accomplished, and acquired, the less fulfilled I became. I felt as if I were living someone else's life. The more praise I received, the greater I felt pressured to perform perfectly. While I learned to balance Eastern and Western values, male and female colleagues and co-workers' preferences at work, and hard legal expertise with soft skills, I was working incessantly to meet and exceed external expectations of success.
Slowly and then suddenly I realized how disconnected I was from my true self when I became chronically exhausted and drained. I had thought this was from constantly trying to work harder, more, and faster. But I discovered the true reason by chance when I came across these wise words of Brother David Steindl-Rast: "The antidote to exhaustion is not necessarily rest. The antidote to exhaustion is wholeheartedness."
Brené Brown, a research professor at the University of Houston Graduate College of Social Work, defines "wholeheartedness" as "The capacity to engage in our lives with authenticity, cultivate courage and compassion, and embrace -- not in the self-helpy, motivational-seminar way, but really, deeply, profoundly embrace -- the imperfections of who we really are."
That capacity is within all of us. I invite you to join me for eight weeks on a journey of self-discovery as we explore, experience, and experiment together. Along the way you'll learn skills to relate to yourself, to others, and to your work wholeheartedly with self-care and the support of a community of like-minded women. We can choose to succeed on our own terms and live with joy as our primary source of energy to sustain a life of meaning, purpose, and happiness.
If you are interested, please email jung@soulcoleader.com to have a conversation about whether this is the right program for you, and to apply. To ensure quality experience we are capping enrollment at twelve (12) participants.