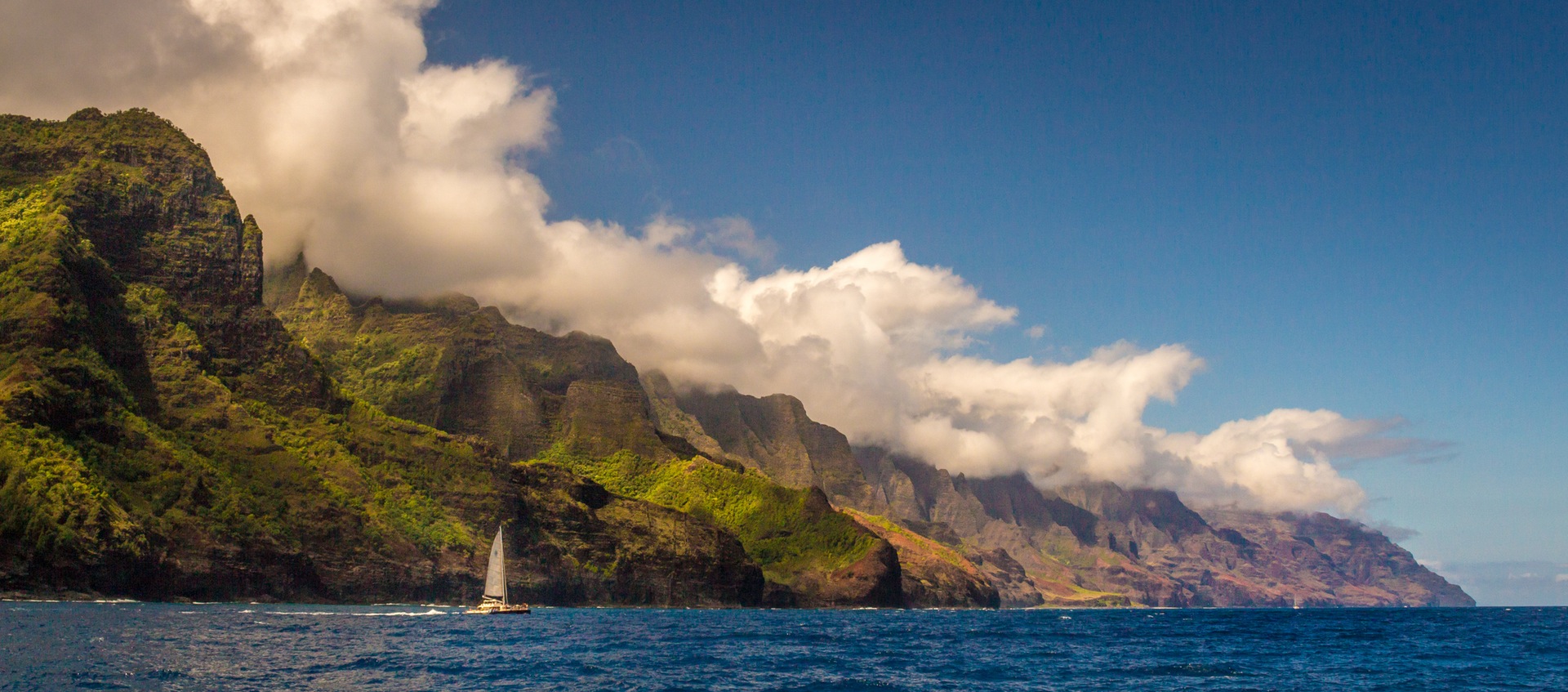 SoulCo is excited to announce an 8-week learning lab for mindfulness-based emotional intelligence.
The Learning Lab is an eight-week course for developing emotional intelligence and healthy mental habits for success and happiness. The curriculum draws on research from the fields of neuroscience and emotional intelligence, and is designed so that participants learn how their minds work in an experiential way through a practice called mindfulness.
Each session provides a scaffolding for the participants to explore, experiment with, and experience mindful ways to respond to changes, challenges, and opportunities in a safe and supportive environment; hence the name, "Learning Lab."
This is for professionals who want to gain essential skills to:
increase focus and attention,
build resilience and manage stress,
enhance creativity and innovative thinking,
develop greater self-awareness and emotional regulation,
communicate clearly and effectively,
experience greater overall well-being, happiness, and healthy balance, and
become authentic leaders with leadership excellence, impact, and influence.
Overview:
The Lab begins with a foundation of being aware of our minds, bodies, emotions, speech, and actions from moment-to-moment. With this foundation, we turn to different domains of emotional intelligence: well-being, emotional awareness, managing strong emotions, resilience, empathy, and intention.
Format:
There are eight lab sessions for ninety (90) minutes per week. If the program is held online, all sessions meet using the Zoom video conferencing platform, allowing both group discussions and breakout rooms for smaller conversations.
Lab Session Benefits:
Each facilitated session is interactive, experiential, and practical: focused on building skills that participants can use immediately. They cover a variety of topics including: focused attention, mindful communication, empathy, resilience, self-awareness, and self-management. Participants explore these areas and develop both the knowledge and concrete tools to bring the benefits of mindfulness and emotional intelligence into daily life.
Three key requirements for the Learning Lab are:
First, the intention to explore, experiment with, and experience one's own innate ability to be fully present, and the potential to expand the mind's capacities,
Second, the commitment to fully participate in the 8-week program, including the 90-minute weekly Learning Lab sessions, and
Third, an attitude of curiosity and kindness toward oneself and other Learning Lab participants. It's intended to be inspirational, experiential, and practical.
"What I found most helpful was learning how to integrate mindfulness into daily life, especially when you anticipate or are in the middle of interactions that are triggers."
"I used to think that mindfulness always meant sitting on a cushion and breathing. Now I'm starting to see different moments when I could stop in the moment. Not feeling peace or calm, but am able to stop things from getting worse in the moment."
"All simple things that are so intuitive to do, yet we often don't think of doing. Most of all I liked learning that we have a choice in how we react to things. Having that space to be kind to yourself is really wonderful."
"I love the interactive discussions after you introduced the concepts. I like mindful listening as it forced me to just listen and not judge or give advice. I think that hearing what's in other people's brains helped me to realize that I am not alone."
"I've been practicing mindful listening at work since last class, and it's working! I'm getting better at paying attention to what colleagues say, and not being easily distracted. Also getting better at not interrupting them."
"The session gave me additional tools to calm the mind and be compassionate with others."
"What you are teaching here is fundamental life skills, especially in this multi-sensory, all- time stimulus environment, to be centered and be an authentic person."
"I love the way you are combining practices and theories. Thank you for leading us and engaging our hearts, bodies and minds."
Contact clarity@soulcoleader.com or use the form below if you would like to learn more about this program and how it can benefit you and your organization. We can customize the program focus, structure, and schedule to make learning most effective and relevant for you. We also welcome you to join one of our online learning lab offerings, when they are available.